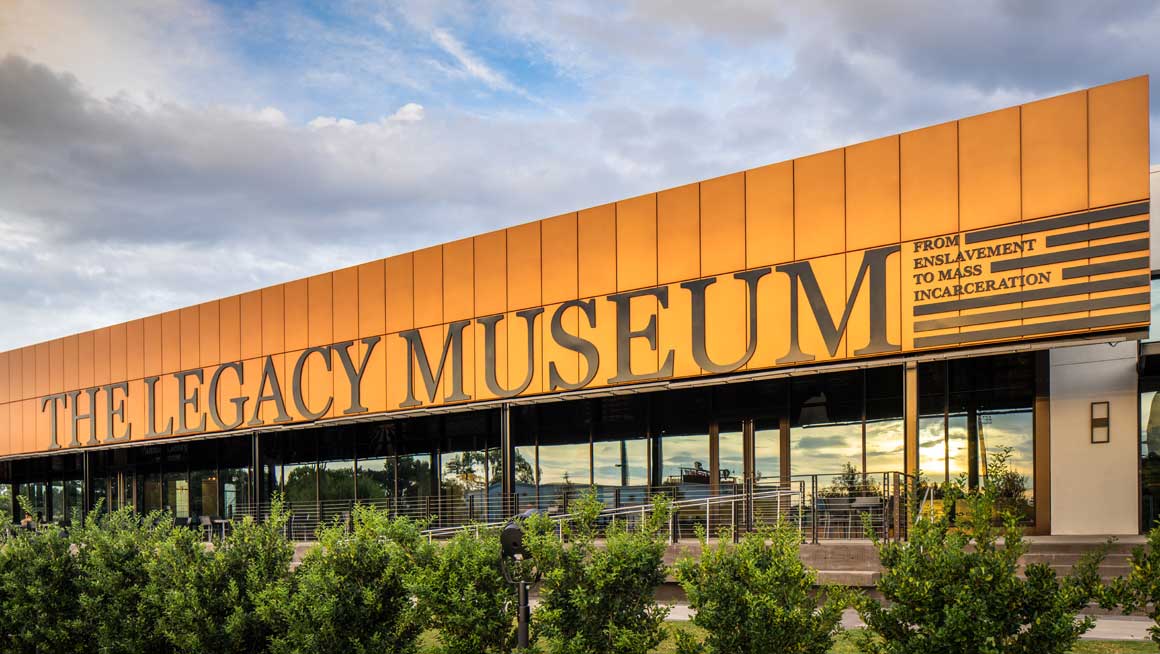 The Legacy Museum
Learn more by visiting their
website below!
Click Here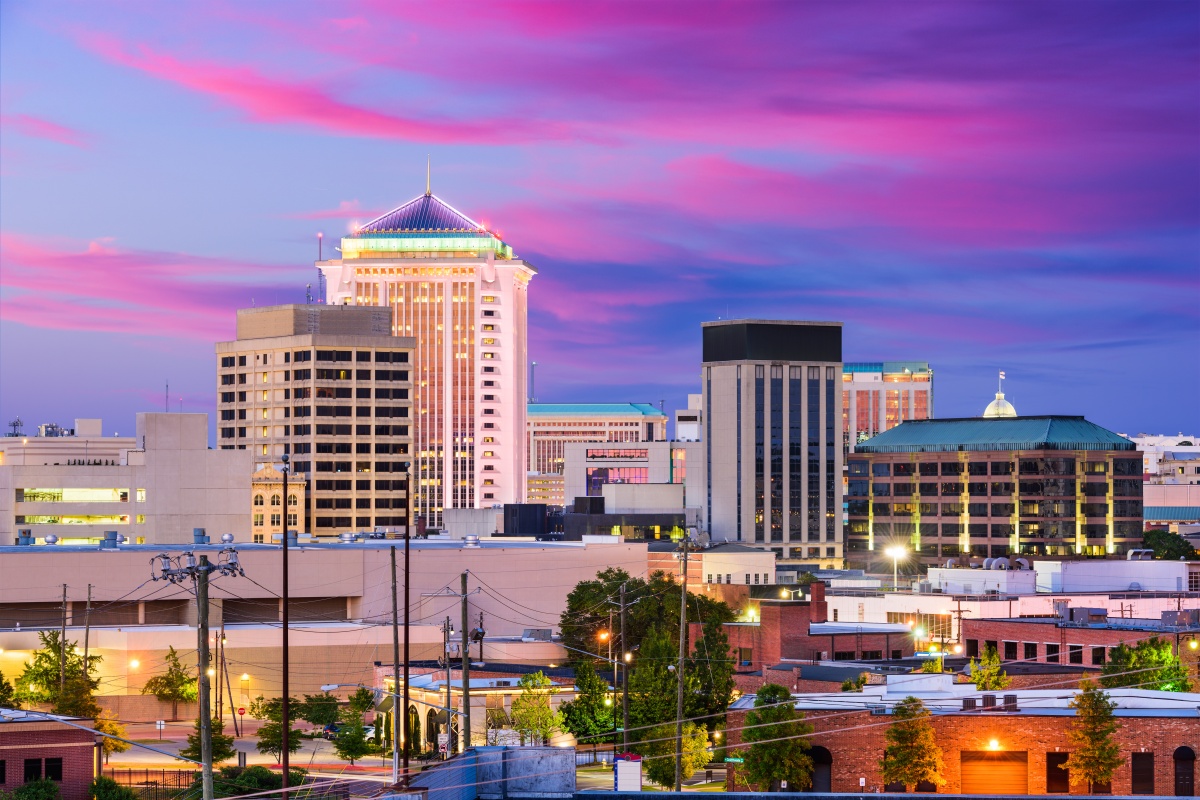 Need a Chauffeur for a Ride?
Contact Us for a Reliable & Luxury Experience
Contact Us

Top-Quality Experience
A Chauffeur Service for Any Purpose
Contact Us

Concierge Services, Inc
Central Alabama's Premier Airport & Car Service
Contact Us
At Concierge Services Inc., We Pride Ourselves in Delivering Top-Quality Services to Fulfill All of Your Needs & Remember "We Just Look Expensive".
Safety First
Experienced staff and professionally trained chauffeurs
Reasonable Rates
We can offer you the right vehicle at the right price to fit your budget
Largest Fleet
We offer an extensive fleet of vehicles including sedans, limousines and coach buses
We welcome you to our online home where we will provide a view of why our transportation company is your best choice.
David Sadler - CEO
We understand that your time is valuable and therefore aim to deal with all your requests quickly and efficiently. At CSI we work as your partner, serving you at every step of the way, whatever your need may be. Being Central Alabama's #1 Airport & Car Service, we are accustomed to dealing with affluent clients. This gives us a great understanding of the appropriate high level of service and knowledge expected.
Highly Experienced Staff
24/7 Full-Service Transportation
Longstanding Safety Record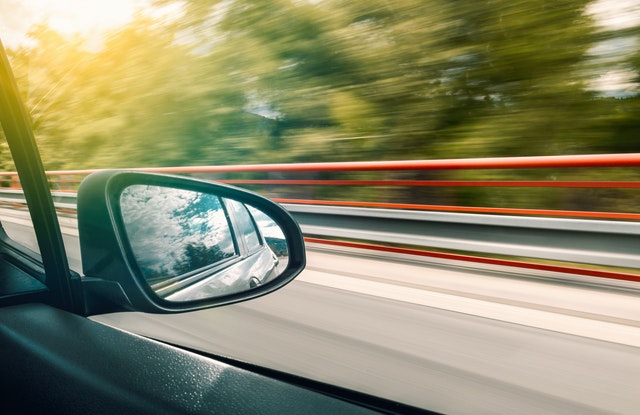 See What We Can Do for You

AIRPORT TRANSFER

WORLDWIDE TRANSPORTATION

CORPORATE TRAVEL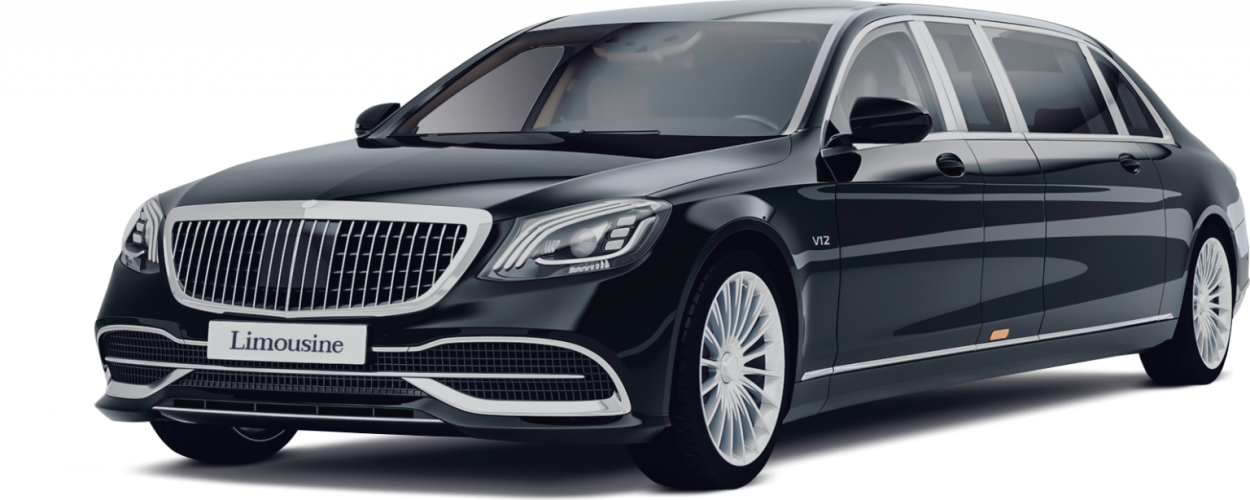 Our Competences

PROFESSIONALISM
Our experienced staff and highly professional chauffeurs are committed to providing safe, reliable transportation, exceptional customer service, and consistent pricing. We provide in-house dispatchers who support our clients.

COMMITMENT
Our office is open twenty four hours a day, seven days a week. You name the occasion – we'll make the ride flawless. Whether you require a chauffeured vehicle for business or pleasure, close to home or in a new city we are always there.