CSI Transportation is Central Alabama's premier Airport & Car Service for ground transportation.
CSI Ground has built a reputation by catering to clients from all walks of life. Whether you are planning a business trip, romantic night-out, family vacation, holiday travel or college students going home for break, your experience is important to us at Concierge Services, Inc.
Professionally Trained Chauffeurs
24/7 Full-Service Transportation
Fast & Affordable Response Time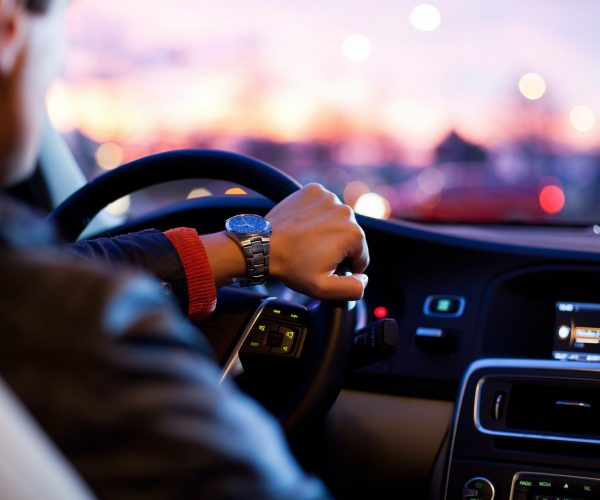 Central Alabama's #1 Airport & Car Service
We are accustomed to dealing with affluent clients. This gives us a great understanding of the appropriate high level of service and knowledge expected. Feel free to contact us or make an appointment to discuss your needs and to ask for suggestions. Reach us by phone 24 hours a day, 7 days a week or you may set an appointment for a more personal experience. Your transportation is important to us at Concierge Services, Inc., and this is reflected in our service. And remember, WE JUST LOOK EXPENSIVE!
Professionally Trained Chauffeurs
24/7 Full-Service Transportation
Global network of Transportation Partners
01
Each of our drivers is characterized by professionalism and punctuality
02
We always go the extra mile when it comes to the safety
03
You can rely on our knowledge and experience to guide you on your tour
04
Premium quality and award winning customer service
Private chauffeur, sightseeing tour?
Please fill out the form below with questions or comments